Lockheed Martin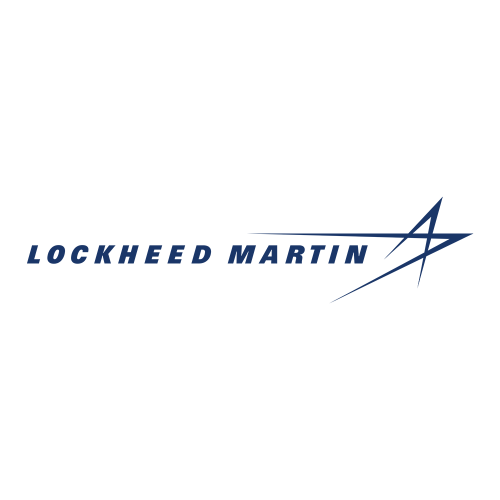 Headquartered in Bethesda, Maryland, Lockheed Martin is a global security and aerospace company that employs approximately 114,000 people worldwide and is principally engaged in the research, design, development, manufacture, integration and sustainment of advanced technology systems, products and services.
Our Mission
We solve complex challenges, advance scientific discovery and deliver innovative solutions to help our customers keep people safe.
Our Vision
Be the global leader in supporting our customers' missions, strengthening security and advancing scientific discovery.
####Our Values
Do What's Right
Respect Others
Perform With Excellence